We believe in giving back and doing good.
It has been a part of our DNA and the fabric of what we do since the very beginning. We support charities, empower artists, and equip as many people as possible with the right tools and resources they need to succeed in Web3. Education and opportunities should be accessible to all, and it is our hope to achieve this with the foundation.



NEW TO WEB3?
Start with our guide!
COMING SOON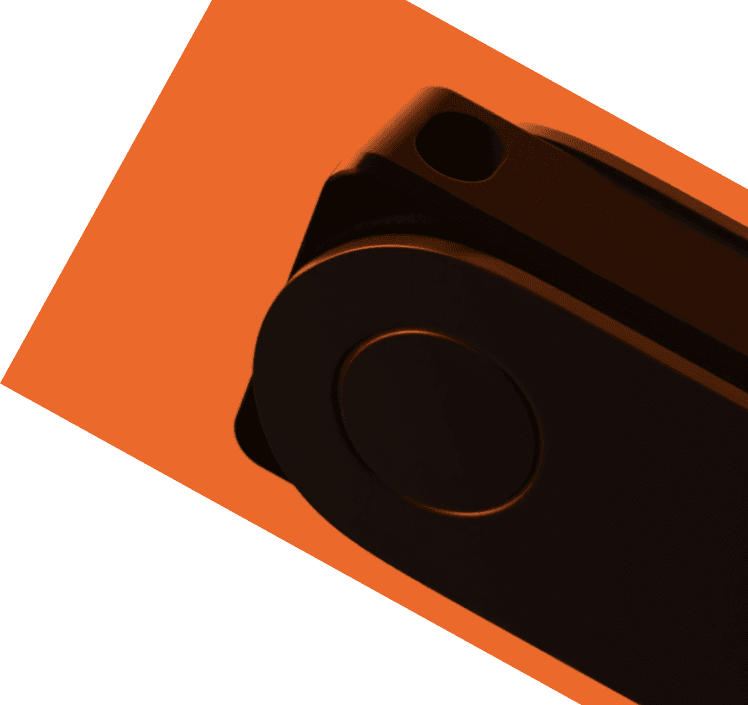 EXPLAINED by
Security & Safety
Safety is a huge part of Web3 and we're committed to keeping our community safe. For this reason, we've partnered with Ledger for our University and in their upcoming educational game, the Quest.
Get Involved
If you're a brand, individual or organization empowering women in Web3, we would like to hear from you.